Video for Students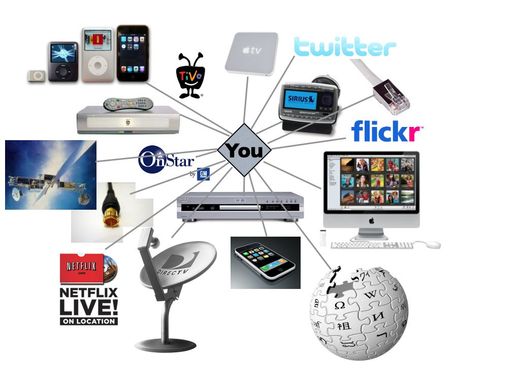 Get started in learning how to plan, capture, produce, and submit videos to Canvas, beginning on this page.
Essential information for recording video, and audio. This page and its links could serve as a "Quick Start" manual for the entire sequence of producing video and submitting it to Canvas . First, forget tape. You will be recording digitally . All ...
Upload a Video with Canvas Studio to Canvas Course Content (and add CC's) These procedures show how to upload a video, such as a PowerPoint video, directly to Canvas Content (a page, an assignment, a discussion topic or post, or a quiz), using Canvas Studio.  The procedures also show how to automatically load closed captions.  View the screencast, and/or see the documentation.
Record narration to Powerpoint and Publish as Video to Microsoft Stream USF faculty can be enabled to record audio narration to Powerpoint and publish the presentation as a video for distribution on the web.  This presentation shows that you can publish a Powerpoint video to Microsoft Stream, complete with closed captioning.  The following steps are compatible with Office 2016's version of Powerpoint, plus an account with ...
Converting old videos to web-ready formats using "Handbrake" If you have old videos that were shot on camcorders using outdated formats (e.g., VHS or hi-8) and then digitized into your computer, they may not be playable if they are in old unrecognizable formats. A free utility called "Handbrake" enables you to quickly convert those old videos into usable web-ready formats (e.g., mp4, H.264).  ...