Video for Students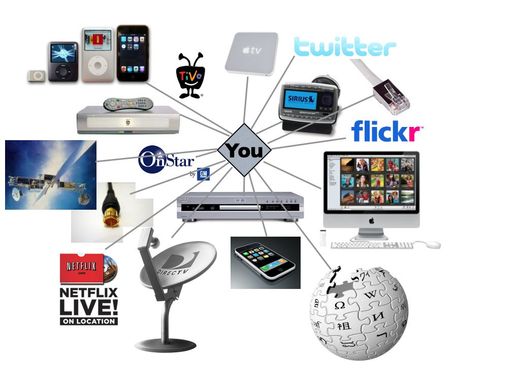 Get started in learning how to plan, capture, produce, and submit videos to Canvas, beginning on this page.
Essential information for recording video, and audio. This page and its links could serve as a "Quick Start" manual for the entire sequence of producing video and submitting it to Canvas . First, forget tape. You will be recording digitally . All ...
Introducing "Films on Demand" in Canvas With Films on Demand, you can perform a video online in a manner similar to that of performing it in a Classroom.  Nearly a quarter million video segments are available covering all subjects.  The 3 minute demonstration depicts the use of a title in a Canvas discussion on "ethics."
Can a Student Watch a (YouTube) Video in Canvas for Credit? YES! A professor asked this interesting question:  Can a YouTube video be put into Canvas with students earning credit for watching it?  The answer is "Yes," with a modest amount of set-up by the instructor.  The video needs to be added to Canvas Studio.  Then it needs to have a one-question quiz added at the end ...
How to Submit a Video to a Canvas Assignment with Canvas Studio Students are occasionally required to submit a video to a Canvas assignment for grading.  The following screencast (two minutes 11 seconds) shows the steps to upload a video from a computer to a Canvas assignment using Canvas Studio, so that the instructor may annotate the video and assign it a grade.