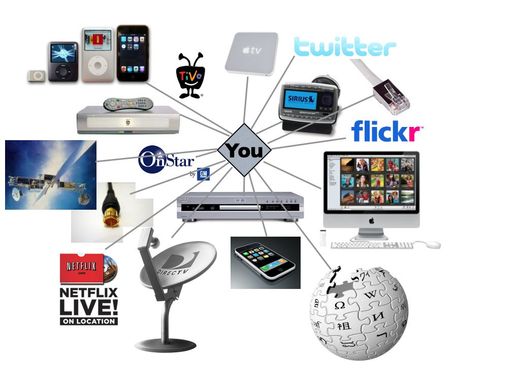 Get started in learning how to plan, capture, produce, and submit videos to Canvas, beginning on this page.
Essential information for recording video, and audio. This page and its links could serve as a "Quick Start" manual for the entire sequence of producing video and submitting it to Canvas . First, forget tape. You will be recording digitally . All ...
How to Submit an iPhone Video to a Canvas Studio Assignment For iPhone 7 or later users, these procedures cover how to set up your iPhone for the quickest and most efficient video recording possible, and then how to submit your video to a Canvas assignment via Canvas Studio.  What follows is a short screencast (3 min. 42 seconds), and a handout you can print.  For ...
Clinic: Create an In-Video Quiz with Canvas Studio A quiz placed in a Canvas Studio can sustain student attention and engagement.  Here is a 13-minute clinic on the process of importing a YouTube Video and creating a quiz to be embedded on the video timeline and eventually installed in a Canvas assignment.  The same steps can be incorporated for an original video added ...
PowerPoint Now Publishes to Stream after One-time Setup PowerPoint Recording and Publishing to "Stream" The ability to publish directly to Stream from PowerPoint is available now for 2019-2020 academic year. It has been a long time in coming.  It requires some setup that Tech Support can implement, but it's doable.  Here are the one-time only setup instructions.  Then, below the document, watch the screencast on ...